Eight hardworking and talented high school seniors were recently awarded a total of $32,000 in scholarships by The Links Greater Miami Chapter to help defray their college expenses.
The recipients, representing six schools throughout Miami-Dade County, were selected based on academics and community service. They are: Nova L. Brown, Carrollton School of the Sacred Heart; Demari Jacob, Coral Reef Senior High School; Alana M. Jefferson, Coral Gables Senior High School; Javeres M. Kendrick, Miami Carol City Senior High School; Jermaine S. Laxuma, Miami Carol City Senior High School; Joseph B. Thomas III, Miami Northwestern Senior High School; Marquis K. Viel, Miami Norland Senior High School; and Cori'Anna K. White, Miami Northwestern Senior High School.
Each recipient was awarded $4,000 along with a commemorative gift box which included a certificate of merit, medallion of achievement, two books – "My Vanishing Country: A Memoir by Bakari Sellers" and "Shift Into A Higher Gear" by Delatorro McNeal – and miscellaneous dorm room essentials.
"The Greater Miami Chapter has a rich history of giving back to the community and recognizing outstanding students with scholarships and various educational opportunities," said Renee S. Jones, scholarship committee chairperson.
The Links Greater Miami Chapter has provided programming and public service in South Florida and beyond for more than 67 years.
"I am so proud to be affiliated with such a dynamic organization that does so much good," said Kamila E. Pritchett, Chapter president. "The Links is driven by friendship and service, and the members of the Greater Miami Chapter have been consistent in supporting the needs of the community through our programming initiatives."
The Links is an international, not-for-profit organization established in 1946 that consists of more than 16,000 professional women of color in 299 chapters located in 41 states, the District of Columbia, the Commonwealth of the Bahamas and the United Kingdom.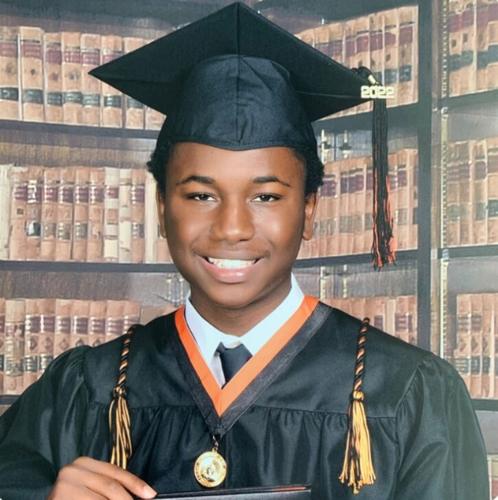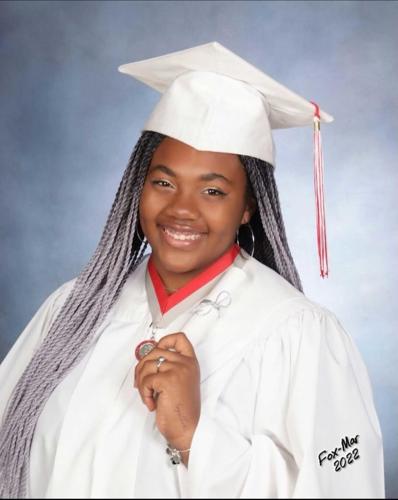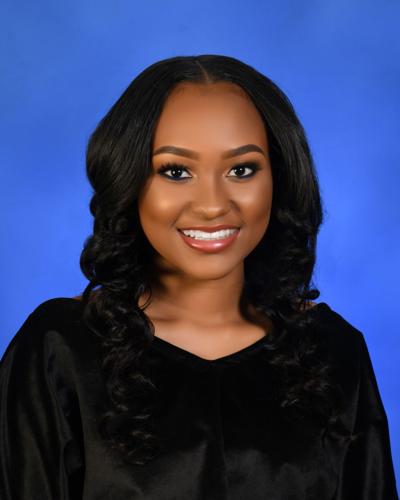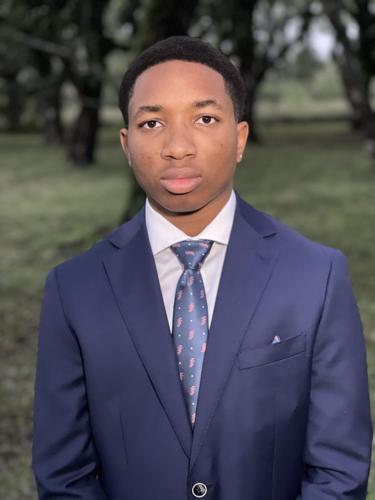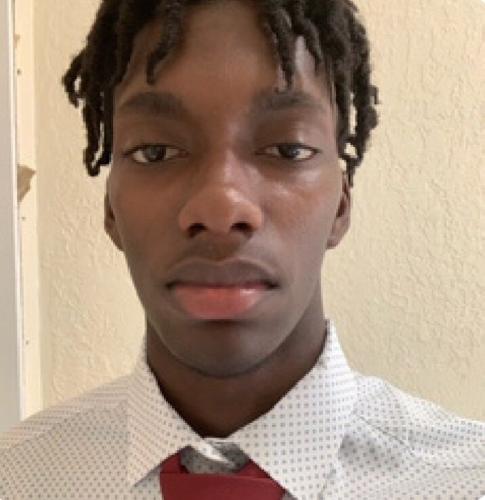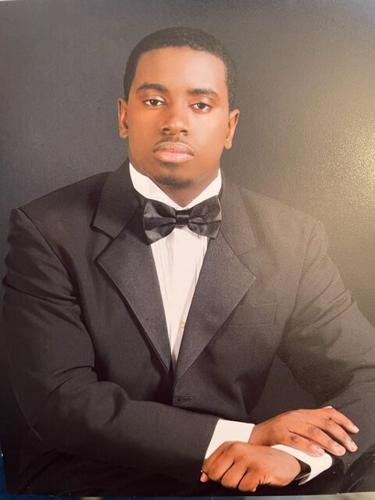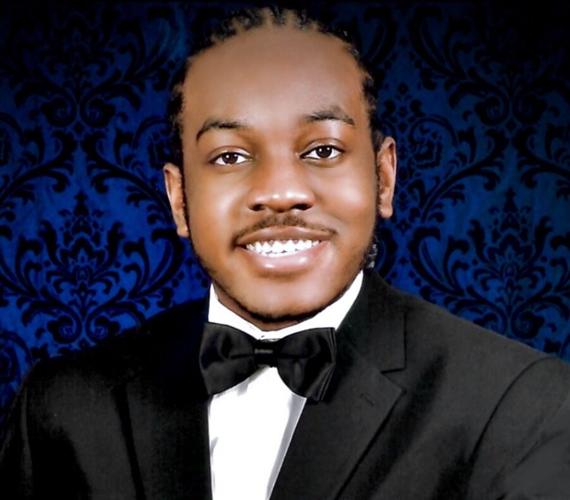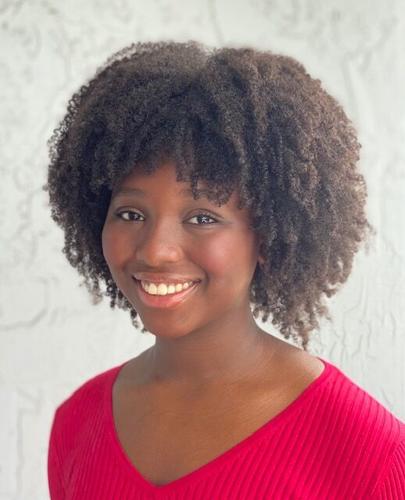 .